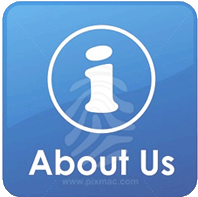 About Us
The OASP is an independent international publisher of several peer-reviewed journals covering a wide range of academic disciplines. The aim of these Multidisciplinary academic research journals is to provide a quality publishing platform for current researches from every discipline. These journals include original research papers, reviews, short communications, articles and research reports which reach a wide international audience.
Our Mission
The mission of these journals of multidisciplinary research is to promote excellence about recent developments in research and in higher education worldwide.
At the end, we believe
TIME IS THE MOST IMPORTANT THING YOU OWN SO, "THE REVIEW TIME SHOULD BE REDUCED"
.
Editorial
The process of peer review involves an exchange between a journal editor and a team of reviewers, also known as referees. A simple schematic of OASP's Peer-Review process has been shown in this section.